Sur Apartments Apartments in Sacramento, CA
Located just 200 yards east of Town & Country Village shopping center, SUR Apartments at 2927 is one of California's finest apartment communities. We offer 1-, 2-, and 3-bedroom apartment homes with easy access to I-80, Sacramento International Airport and the State Capital. 2927 Marconi is just steps away from great retail shops such as CVS, Trader Joe's, Wal-Mart, multiple banks, retailers, and restaurants as well as just minutes away from Home Depot, Target and more.
keyboard_arrow_rightAvailable Apartments
Professional Management
Great Neighborhood
Playground
Laundry Facilities
Swimming Pool
On-site Maintenance
Dishwasher
California State Capitol Museum
This Neoclassical building from the mid-19th century stands at one end of a large urban park. The interior of the Capitol is worth a visit-its rotunda and historic rooms reflect the history of lawmaking and governing in this state. The small exhibits from every California county highlight the natural beauty and local specialties from all parts of the state.
California Automobile Museum
The mission of the California Automobile Museum is to educate and entertain while preserving and promoting the automobile and its influence on our lives.
American River Bicycle Trail
Part of the American Discovery Trail, this path is exclusively for non-motorized use, and it extends throughout the city.
Pet Friendly
Life is better when you have pets! Conveniently located near beautiful parks and trails, Sur Apartments is the perfect place for you and your pets to have a healthy and active lifestyle. For many of us, our pets are family. Sur Apartments in Sacramento, CA is a pet-friendly apartment complex and invites you and your family to enjoy living in this peaceful community where everyone's needs are met, including your pets.
keyboard_arrow_rightView our Pet Policy
Apartments
Every apartment at Sur Apartments offers the space and comforting qualities you need to make your apartment the home you've always desired. Our modern 1, 2 & 3 Bedroom apartments give you the ability to choose from a variety of floor plans that will surely meet your highest expectations. The amenities offered at Sur Apartments provide residents with all the necessities of easy living and floor plans for every lifestyle.
keyboard_arrow_rightView Available Apartments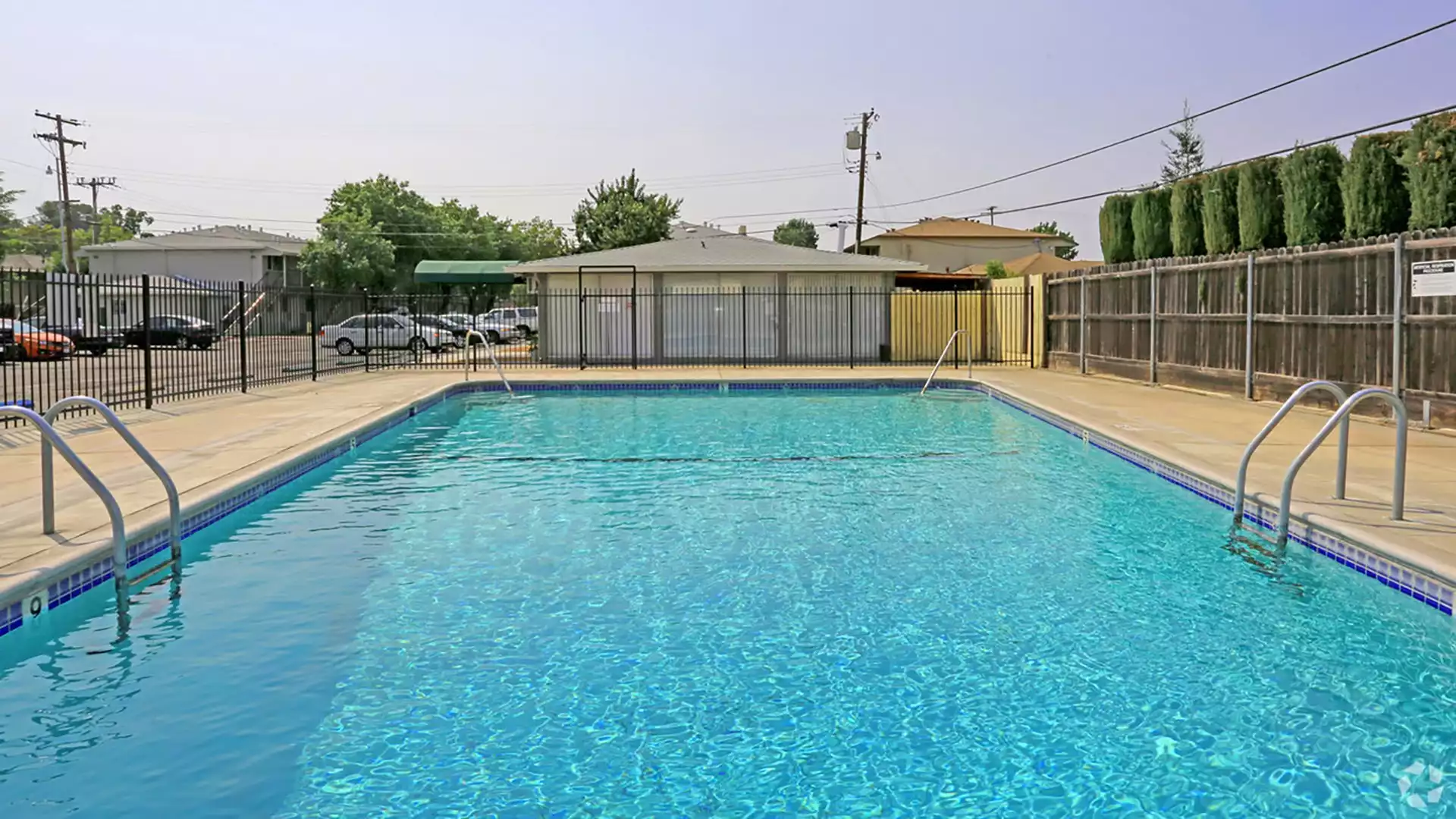 Live in California, Love your Apartment
SUR Apartments offers clean, safe, and affordable rental housing. Our properties are located within walking distance of desirable shops and restaurants, including Trader Joe's, Wal-Mart, and Target, and minutes from commuter freeways. SUR Apartments are regularly updated with contemporary finishes. Welcome Home!
keyboard_arrow_rightVisit Our Apartments